Winemaking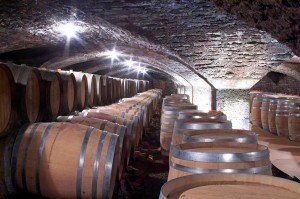 Winemaking Style
The proportion of Merlot is higher relative to other châteaux in the appellation in order to give the wine a more fleshy aspect. This makes the wine more approachable at a younger age yet provides enough structure for aging.
It is matured in 100% small oak casks for 12 months, 40% of which are new French oak.
The wine represents an outstanding value for St. Estèphe. Many wines at this price point are not appellation specific.