Story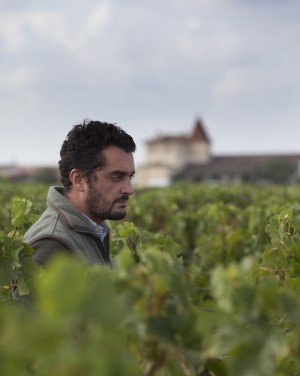 Brand Overview
Research shows the oldest records regarding the history of Petrus goes all the way back to the mid 1750s, making it one of the earliest established vineyards in Pomerol.
Little known 50 years ago, this château has seen the rise of a myth about the uniqueness of its wine. The wine's inimitability is due to many factors including an exceptional terroir. The vineyard is 40 meters above sea level, the highest point of the appellation, and has a layer of heavy clay soil and an iron subsoil. These are ideal conditions for the expression of the Merlot grape. With such a special terroir, the approach in the vineyard and cellar is traditional and respectful.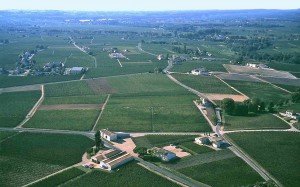 The Region
Pomerol is located on the Right Bank of the Dordogne river in Bordeaux, just north of the city of Liborne. The region shares maritime influences with other parts of Bordeaux, but its general distance from the coast makes it more continental than the Médoc. The area is planted primarily to Merlot and, to a lesser extent, Cabernet Franc. The diverse soils found in the region range from gravel to sand to clay, including the unique blue-clay known as 'molasse'.