Vineyard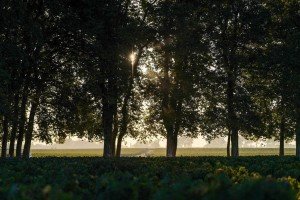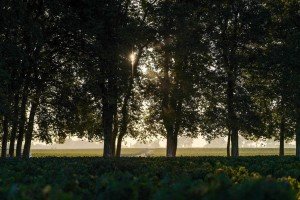 Vineyard Overview
Located 35 km east of Bordeaux, the vineyard of Château de Sales is situated in the northwestern part of the Pomerol appellation. The château's vineyard has a surface area of over 200 acres, of which 118 acres are planted — the largest in Pomerol.
The soils of Château de Sales are comprised of fine gravel and sand, with clay in some areas and an omnipresence of iron oxide, known as "crasse de fer."
Vines
The vines are an average of more than 30 years old. The grape varieties planted here are typical of this appellation: 73% merlot, 15% cabernet sauvignon and 12% cabernet franc.
The vines are cultivated in the traditional way: the soil is regularly ploughed, vineyard practices are environmentally sound, leaves are removed with clusters thinned at regular intervals, and the grapes are harvested by hand at optimum maturity for each parcel.