Story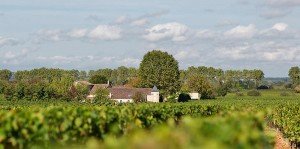 Brand Overview
Since 1821, the Vayron family has owned and run Château Bourgneuf, which consists of a single 21-acre plot in the heart of Pomerol. The vineyard, contiguous to Trotanoy, is situated on the slope of the Pomerol plateau. Its geographical location allows for maximum sunlight. The plot's soil of mixed clay and gravel nurtures depth and power resulting in naturally concentrated wines. The privileged location, together with the nature of its soil, represents essential factors in its quality. Traditional vinification allows for wine that remains true to its terroir.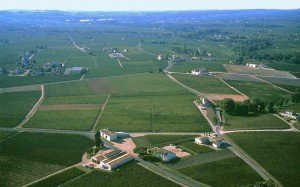 The Region
Pomerol is located on the Right Bank of the Dordogne river in Bordeaux, just north of the city of Libourne. The region shares maritime influences with other parts of Bordeaux, but its general distance from the coast makes it more continental than the Médoc.
The area is planted primarily to Merlot and, to a lesser extent, Cabernet Franc. The diverse soils found in the region range from gravel to sand to clay, including the unique blue-clay known as 'molasse'.