People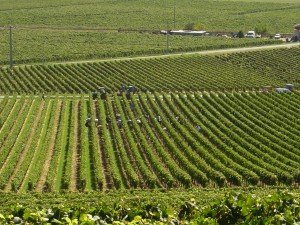 History
This reputable Estate has a history that dates back to the mid-18th century. Jean-Pierre Moueix first acquired the property in 1952 and focused his efforts to restore the vineyard to its deserved glory. The property has undergone a major restoration of the buildings as well as an important renovation of the underground cellars.

Directors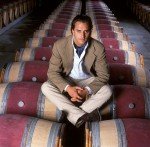 Situated in Libourne along the Dordogne River, the Etablissements Jean-Pierre Moueix, founded in 1937, is internationally known for its expertise in the Bordeaux wines of Pomerol and Saint-Émilion. Ets. Jean-Pierre Moueix plays several different roles: as an owner/manager, as a distributor/exporter, and as a generic wine producer.
Initially established by Jean-Pierre Moueix, the company is now directed by second son, Christian, who runs the family business alongside his children, Edouard and Charlotte.