Story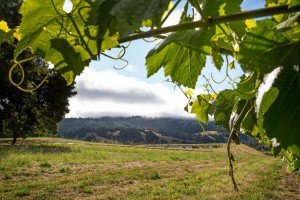 Brand Overview
Carpe Diem wines are crafted by two world-renowned winemaking teams, using select grapes from two distinct California appellations: Anderson Valley for pinot noir and chardonnay, and Napa Valley for cabernet sauvignon.
Anderson Valley
Vinified under the meticulous supervision of the Roederer winemaking team, the philosophy behind Carpe Diem's Pinot Noir and Chardonnay is to offer the best of two worlds: the richness of California fruit and the elegance of a French wine.
Napa Valley
Carpe Diem launched its Napa Cabernet Sauvignon with the 2005 vintage, vinified by Christian Moueix's expert winemaking team in Yountville, California. Carpe Diem Cabernet embodies the essence of finely balanced Napa Valley classic cabernet sauvignon made in a traditional style.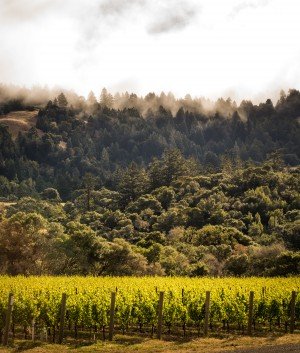 The Regions
Anderson Valley
The Anderson Valley has gained the reputation over the years as the ideal terroir to grow pinot noir and chardonnay. Not far from the Mendocino Coast and the Pacific Ocean, this fog-shrouded region provides ideal growing conditions for these delicate grapes.
Napa Valley
Considered one of the best wine growing regions in the world, Napa Valley is characterized by its prime location between two mountain ranges and close proximity to the San Pablo Bay. The wines of Napa Valley are highly regarded worldwide, especially cabernet sauvignon, which has a particularly unique expression in this region.