Winemaking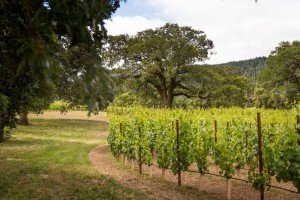 Pinot Noir & Chardonnay
Carpe Diem's Pinot Noir and Chardonnay are handcrafted and produced in the fog-shrouded Anderson Valley, a narrow crevice of land situated near the Mendocino Coast and cooled by the Pacific breezes. The Anderson Valley has the reputation as an ideal place to grow the two varietals, with its coastal influences and alluvial soils providing exceptional growing conditions for the delicate grapes.
Vinified under the meticulous direction of the Roederer Estate team, Carpe Diem Pinot Noir and Chardonnay offer the best of both worlds: the richness of California fruit with the balance and elegance of a French wine.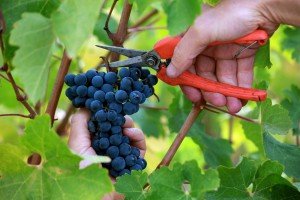 Cabernet Sauvignon
The cabernet, produced in Napa Valley and expertly crafted under the strict supervision of the Christian Moueix winemaking team, is a wine that embodies the essence of the appellation. Fresh, straightforward, and expressing its bountiful fruit, it is grown and bottled in Yountville and is already recognized as a classic Napa Cabernet Sauvignon.