Winemaking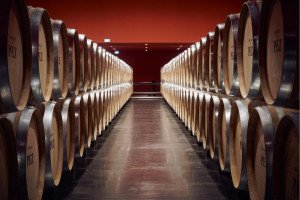 Winemaking Style
Pez's philosophy is to use a natural approach to vineyard management, limiting the use of chemical pesticides and herbicides.
The wine is fermented 21 days on the skin in temperature-controlled large vats. After one year in barrel, the wine is fined using fresh egg whites. Absolutely no filtration takes place. It is then aged in wood (40% new oak) for 12 to 16 months.
Pez is an elegant wine with a fine balance and soft tannins, not rustic and masculine like traditional Saint-Estèphe wines.