Winemaking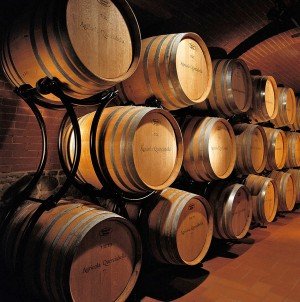 Winemaking Style
The winery rejects artificial manipulation in winemaking, including the practice of reverse osmosis, which compromises the natural chemical composition of wine.
Peristaltic pumps are used to avoid any harsh handling of the grapes. There is no direct contact between the grapes and metal during the winemaking process.
The wines are aged in custom-made French oak barriques. Querciabella practices a very rigorous selection of cooperages based on those barrels they have identified over the course of many years to be most well-suited to their winemaking style, not to mention to specific vineyard sites. Consequently, they have consistently worked (with excellent results) with a small variety of tonnellerie including François Frères, Sylvain and Taransaud.